Hardware Support
Monitoring of hardware platforms ensures that preventive measures can be taken in the event if imminent failure. The application of up to date hardware driver files and the latest vendor patches is crucial to the smooth running of business critical systems.

Software Support
Application manufacturers are constantly updating their products to ensure that all security exploits are rendered safe. We play an essential role through our support services to ensure that all our clients are protected.

Network Support
The complexity of modern network environments means that all network devices are essential to communications both within the local office (LAN) and across the internet (WAN). Communication both internally and externally is most important to our customers when accessing their emails, calendar schedules and files whilst in the office or when on the go visiting clients or on interstate and international business trips. We offer expert support in the maintenance and smooth running of network systems covering both 'in office' and 'at home' devices that enable consistent communications.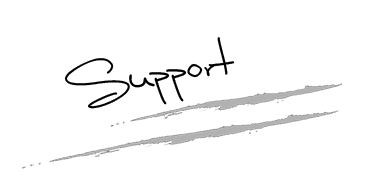 Integrated Services
Web Hosting
Virtual IT Management
System Maintenance
Internet Security
Website Design
Small Business Server Solutions
Network Infrastructure Provision
Data Retention Policies
Disaster Recovery Procedures
Hardware Support
Software Support
Network Support
Services
Solutions
Support
Copyright © 2013 by
it
BLUE
· All Rights reserved
Copyright © 2014 by
it
BLUE
· All Rights reserved