Integrated Office Systems
An integrated office system provides consistency across all technology devices
Website Design
Having a consistent corporate image advertises your brand to your clients and promotes you as a well organized business unit. Ensuring that all the corporate stationery such as, letter heads, and business cards, in addition to the online web presence follow the same design structure is essential to creating your brand. An online web presence is now becoming more affordable and accessible to businesses as the internet becomes the new global marketplace.

Small Business Server Solutions
Small Business Server solutions offer employees and clients an opportunity to communicate across industry standard applications. The use of word processing, spread sheet, presentation and email software packages are seamless. All of these are easily integrated with electronic filing systems as business moves more and more towards the paper-less office. Investment in these areas also reduces stationery, printing and storage costs.

Network Infrastructure Provision
Whether employees work in an office environment or from remote office locations it is necessary for all systems to be capable of interfacing with each other. Network Infrastructure provisions enable all your devices to communicate flawlessly to maximize office efficiency whilst reducing IT costs by sharing devices.

Data Retention Policies and Disaster Recovery Procedures
Whether you need to implement a disaster recovery plan (DRP) because you are part of a regulated industry, or because it is simply good business practice, we can help. We can offer a variety of products and technologies best suited to all environments.

We are able to meet with you, discuss your business goals and priorities, and educate you about the technologies and services that are available to address your needs. We can prepare detailed solution designs, product specifications and project plans, and assist you to implement and document your DRP solution.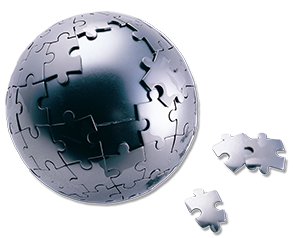 Integrated Services
Web Hosting
Virtual IT Management
System Maintenance
Internet Security
Website Design
Small Business Server Solutions
Network Infrastructure Provision
Data Retention Policies
Disaster Recovery Procedures
Hardware Support
Software Support
Network Support
Services
Solutions
Support
Copyright © 2013 by
it
BLUE
· All Rights reserved
Copyright © 2014 by
it
BLUE
· All Rights reserved